-
Sat, 01/28/2017 - 07:15
-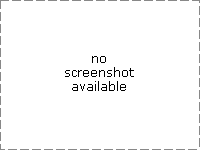 Author:
Benjers Benjers
Total downloads: 401
Updated: Thu, 02/13/2020 - 14:03
There are no downloads available.
Comments
gooey goo Says:
Sat, 01/28/2017 - 10:45

Not a bad level. However, the structure on the bottom sometimes doesn't stick, going into the wall and detaching. Also, the gooballs bunch up a the top left of the screen.

It'd be interesting to see what comes next.