Demolisher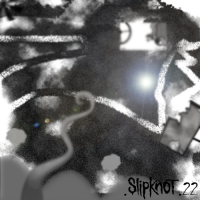 Author:
.SlipKnoT._2_2
Total downloads: 292
Latest version: 1.0
Release date: 09/03/2015 - 04:34
"Demolisher" is my 23rd single level for the 2-part chapter SlipKnoT IX. It is my newest single level since April 2015's "Go Long." It uses older SlipKnoT level elements that were used on a variety of my levels.
It is my first new level for 3 long months because a number of things happened so I couldn't work on my new chapter.
This single level's v1.1 will include 1 bonus level.
There is 1 current download.