Force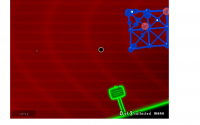 Author:
Googuy57
Total downloads: 215
Latest version: 1.0
Release date: 04/11/2016 - 16:26
There is a strong force that is pulling blue gooballs. I had to test this level multiple times while making it. Its a very tricky level, and to get OCD you can't kill any gooballs. Try not to hit any gears!
There is 1 current download.