Spring Festival Celebration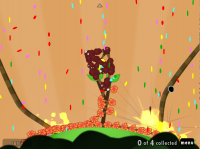 Author:
WOGplayer
Total downloads: 50
Latest version: 1.0
Release date: 01/31/2020 - 21:46
The level is featured with my new discovery : firework show!
(Maybe a little annoying in the level)
Sorry that my WooGLE cannot add a non-WOG music into the level.
Anyway, enjoy it ,please!
There is 1 current download.