Tower of goo challenge levels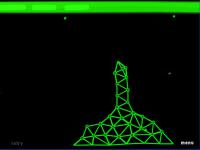 Author:
WOGplayer
Total downloads: 793
Latest version: 0.1
Release date: 05/06/2017 - 07:29
I'm back again, and I bring this level pack.
It's a series of hard-building towers, each of them are very difficult!
So I advise if you can't play the offical level "Tower Of Goo" well, you may be crazy about it!
There are eight levels in the level pack, enjoy!
There is 1 current download.