Flooded Grotto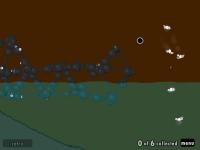 Author:
GooGun
Total downloads: 1,251
Latest version: 0.1
Release date: 09/18/2009 - 02:12
by GooGun
Name: Flooded Grotto
Water Physics
Description: The goos have to pass through the water to make it out of there. However, the physics are against them, and so is the wheel underwater!
There is 1 current download.