Map Created in Floor Plan Creator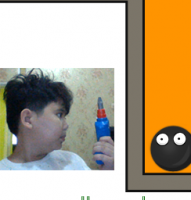 Author:
Ellio Putra
Total downloads: 117
Latest version: 0.1
Release date: 09/11/2021 - 07:13
soo... yeah... I have left this community in 2 months before (I think)
OCD: 13 Balls (this is my first level that has OCD)
0.1: the first version of the level (no song loop yet)
uhh there is a video about a problem (there is a wall on the right [thin wall]) if you misunderstanding what I talk, please turn on subtitles (but not the "auto-English". and you can go to the video menu or see here https://
)
There is 1 current download.