Metropolis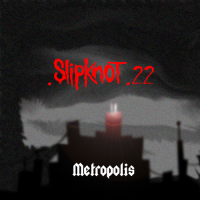 Author:
.SlipKnoT._2_2
Total downloads: 312
Latest version: 1.0
Release date: 04/24/2015 - 21:07
"Metropolis" is my 21st single level from Epic Goo Tales Pt.1: The Salvation Of The Ruined City.
1. "Metropolis"
I. Bomb Threat
II. Getting Out II
III. Underneath
Please comment and rate.
-SlipKnoT!
RIP GG!
There is 1 current download.