Sentimental Bridge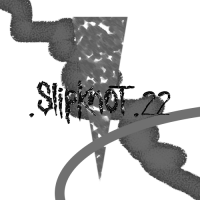 Author:
.SlipKnoT._2_2
Total downloads: 725
Latest version: 0.1
Release date: 11/12/2016 - 11:11
"Sentimental Bridge" is my 29th single level and second from my 2016 level archive. This level, along with "North", are parts of the cancelled N-E-L Trilogy that I came up last 2015 and they are the only levels made for the trilogy.
There is 1 current download.