Throwable Bomb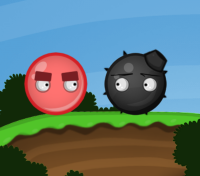 Author:
Monochrome_95
Total downloads: 178
Latest version: 0.1
Release date: 09/05/2020 - 05:15
Brand New Bomb type, that you can grab and throw! :-y
 How to use Trowable Bomb:
 
1. Throw a bomb at the wall and make sure there is fire in front of the wall
2. Enjoy the result.
 
There is 1 current download.