WoG - Everlasting Evening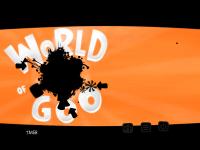 Author:
SerafimGWS
Total downloads: 88
Latest version: 1.1
Release date: 04/28/2019 - 10:33
All (almost all) of the pictures were completely recoloured into black, and the background is the theme of the evening and the russian language still stands here, so if you want I will create the English version (in English). Rate it, please.
English version is here!
There are 20 screenshots.
There is 1 current download.