Zombie Attack 2D BOY logo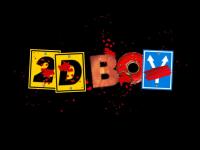 Author:
Brazzucca
Total downloads: 1,294
Latest version: 1.0
Release date: 01/05/2010 - 17:47
Some creatures came back from death to enjoy the game.
It's a custom 2D BOY logo with a gore style.
Check it on the begin of my "Devil Eyes Mod" video, at the botton of this page.
There is 1 current download.