0001x8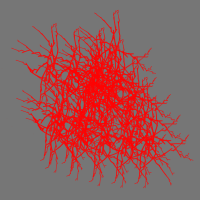 Author:
.SlipKnoT._2_2
Total downloads: 520
Latest version: 0.1
Release date: 04/01/2018 - 05:39
0001x8 is a single level from The Red Parallel Universe.
I'd like to make sure that i would create new material every once in a while.
This isn't like any other level i produce. This one is very different. It has its own music called "Leprosies".
There is 1 current download.