Chapter 4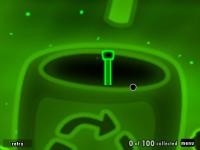 Author:
ExchangeGOOtent
Total downloads: 1,494
Latest version: 1.7
Release date: 08/07/2010 - 23:08
Yeah, I'm not going in order but anyways here is Chapter 4. Chapter 5 will be next. 100 goos for the requirement and 125 for the OCD.
Edit: Beta version is now out.
There are 2 current downloads.