Contiunous Windmill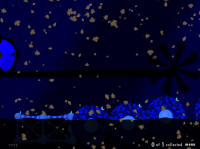 Authors:
Liyuan
,
1305235330
Total downloads: 582
Latest version: 1.0
Release date: 09/07/2016 - 00:36
The last time I released the fog Blue preview!
This level is created by me, the ball is provided by the Lihe, Blue also produced a lot of fog Lihe levels.
Do you know that the blue Ivy can be obtained in different ways?
There is 1 current download.