The Exploding Planet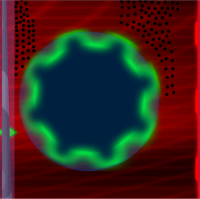 Authors:
KOVIV
,
KOVIV
Total downloads: 286
Latest version: 0.1
Release date: 09/29/2017 - 07:37
This level is PRETTY big,and for simple players are PRETTY hard.
This level and OCD for pro!
OCD:320 balls
Goal:160 balls
Can't parse the URL World of goo-My level The Destroying Planet OCD(+10 balls)
There is 1 video.
There is 1 current download.