Ivy Towers 2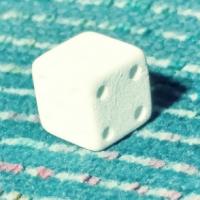 Authors:
Deseptor
,
gooey goo
Total downloads: 478
Latest version: 0.1
Release date: 06/18/2018 - 12:30
i started this addin as my FIRST world of goo level, about 2 years ago. when i was making it 2 years ago, Gooey goo helped me. (since it was my first level) Now, 2 years later, i working on it again, on my own, with a new ball, (the ivory dice) based of something i found in rea life, and an easter egg! OCD:100 balls. (it is hard but posible only with the easter egg.)
GOOBALLS
ivory dice
There is 1 current download.