From The Void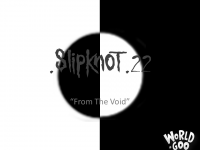 Authors:
.SlipKnoT._2_2
,
gg
Total downloads: 502
Latest version: 0.1
Release date: 09/08/2014 - 04:05
"From The Void" is the second single level from my second chapter Black and White. This was the first single level to feature the late gg.
.SlipKnoT._2_2 Levels Chronology
There is 1 current download.