WoG Planet Quarantine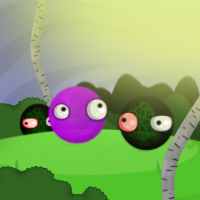 Author:
Woodlice
Total downloads: 505
Latest version: 0.2
Release date: 05/06/2019 - 19:47
The gooballs have a disease, its your job to save them!
Have fun!
Made by yours truly, the woodlice under the rock.
More chapters will come in the future!
There is 1 current download.