Bird Of PREY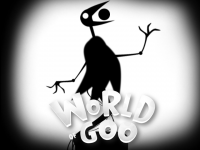 Author:
.SlipKnoT._2_2
Total downloads: 622
Latest version: 0.1
Release date: 04/08/2014 - 18:48
"Bird Of PREY" is my fifth single level. It is about an issue on the level "Weather Vane." It is pretty much like that level although, It doesn't have blades.
There is 1 current download.