Goobox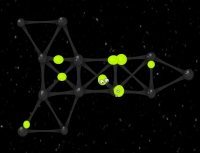 Authors:
Crazy_Pony
,
MattOG
,
momo1526
Total downloads: 1,159
Latest version: 1.0
Release date: 03/19/2015 - 09:21
Based on momo1526's version of MattOG's sandbox.
This map has:
A zero-gravity zone
A venus zone
Gooball spawners by momo1526
HyperTube
Golden gooballs by MattOG
Lemon gooballs by momo1526
A pool
That thing from "Tumbler" level
That thing from "The server farm" level
That hand thing from the last level of Chapter 2
Pretty much every type of gooball
And not much more!
If momo1526/MattOG wants this to be removed, I will remove it.
There is 1 current download.