Hiking Adventure's 119th Download Anniversary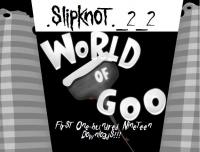 Author:
.SlipKnoT._2_2
Total downloads: 470
Latest version: 1.0
Release date: 04/30/2014 - 23:37
It is the updated version of Hiking Adventure commemorating it's first 119th download. You can download this, but the original level is easier than this thank you level. Enjoy!
There is 1 current download.