Beauty High School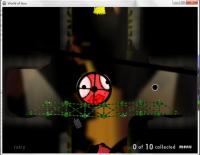 Author:
Mygod
Total downloads: 1,545
Latest version: 0.2
Release date: 09/21/2012 - 13:37
My 13th level! This level contains another idea that...
BEAUTIES CAN HAVE STRANDS!!!
To extend the features I copied a Beauty, but it's true that Beauty can have strands. (unluckily WooGLE doesn't allow you to do that)
It's a quite easy level about whacking Beauty, enjoy.