Text Color Changer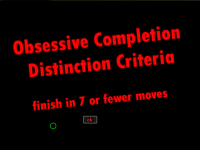 Author:
MOM4Evr
Total downloads: 5,194
Latest version: 1.0
Release date: 09/24/2010 - 06:22
Sick and tired of plain, white-and-black text in WOG? (and green)
Then try...
Color changers!
Version 0.1:
Changes text to red, turquoise, green, blue, yellow, or purple!
Choose your color by clicking the "Downloads" tab and selecting the color of your choice (Clicking "Download Now" will just download turquoise).
NOTE: Only install one at a time, as one will override any other one installed.
There are 6 current downloads.