WOG Options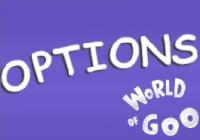 Author:
Lysy Jan
Total downloads: 4,278
Latest version: 1.1
Release date: 02/21/2011 - 02:02
WOG Options v1.1.5.7
UPDATED! Now you can change color of main menu!
Program for easy change of main game options.
You can easy choose language, change size of screen and color of main menu, using this program.
WARNING! Please, install this program only to folder with game!