Mastermind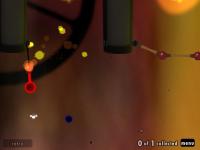 Authors:
MOM4Evr
,
thB
Total downloads: 1,884
Latest version: 1.0.0
Release date: 12/09/2009 - 04:59
What happened to all of the walls?
Release the Goo Balls in the correct order to build to the pipe.
And in the right timing.
Ouch.
A very special thanks to thB for his fixes and changes!

There is 1 current download.