World of Goo: Lost in Paradise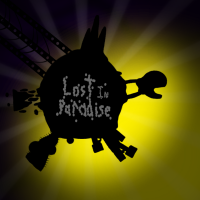 Author:
Toxic Goo
Total downloads: 2,564
Updated: Fri, 09/14/2018 - 17:59
UNDER CONSTRUCTION
Sorry, this goomod is temporarily offline since it is getting remastered because the old version looks terrible... stay tuned for the remastered version!
90% Finished!
Teaser Images Added
Trailer coming soon!
There are no downloads available.