Flashblack Tower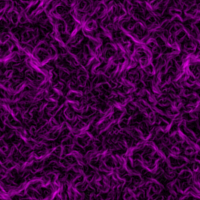 Author:
Albino Pokey
Total downloads: 1,144
Latest version: 0.1
Release date: 05/07/2012 - 16:56
Did you really think that I would make an entire chapter of darkness-based levels without something like this?

And I completely did not get the idea for this after playing Super Mario Galaxy 2. Definitely not.
This addin really needs a video, so if any of you could record one or know of some good video software that would be great.
There is 1 current download.