Nonpltform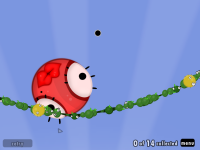 Authors:
Little miss4evr
,
Wikigoo-4evr
Total downloads: 715
Latest version: 0.1
Release date: 05/13/2011 - 07:43
Hello. This is my 1st level. My brother - Wikigoo4-4evr helped me to make this one. The subtitle is - "bouncing method" so you be careful with bouncing! Soon will come my next level - "Windmill weather". Have a fun with this on

There is 1 current download.