World of Goo in pencil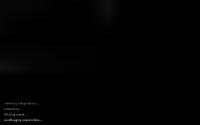 Authors:
Vladislav
,
bubblefish4
Total downloads: 11,365
Latest version: 1.1
Release date: 02/07/2011 - 04:08
World of Goo NOW in pencil! All images were painted!
NOTE:in addin "com.goofans.vlad.WoGinpencil.Chapter1.goomod" save folder "images"
Special thanks bubblefish4!
Can't get youtube data for Z2cyDQ9OCqM
There is 1 video.
There are 7 current downloads.