The Undiscovered Information Superhighway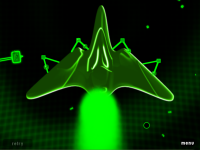 Author:
MOM4Evr
Total downloads: 6,714
Latest version: 1.0.0
Release date: 01/21/2012 - 07:30
I originally created this pack of levels for the Fan Expansion project, but since that project is pretty much toast, here it is! This is probably my favorite pack of levels, and I'm especially proud of a few of these. Have fun playing them!
-MOM
There is 1 current download.