World Sandbox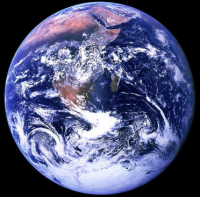 Author:
momo1526
Total downloads: 4,243
Latest version: 1.2
Release date: 10/27/2014 - 16:33
Build in all directions! Make ivy balls revolve around Earth, or maybe even actual structures!
Check out my video to see what it looks like!
The world is yours!
Version 1.5:
Infinite in all directions!
Infinite gooballs! (like before)
New music!
Check out my comedy channel! http://www.youtube.com/user/adimomoshow
Can't get youtube data for 8hduo2-0Ttg
There is 1 video.